Thanks for stopping by. About Mark Freeman...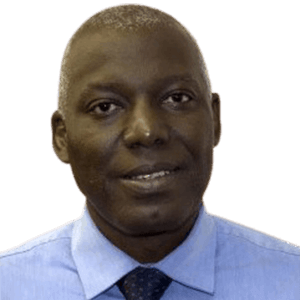 Mark Freeman
Broker / Owner
11815 Fountain Way , STE 300

Newport News, VA 23606
MMMT Mortgage is a premier mortgage company that has been serving home buyers in Virginia and Maryland since 2006. I am a licensed and experienced loan officer with wide-ranging trade expertise and a lifelong passion for assisting people in need. As your mortgage broker, I promise to use my skills, products, and network to serve you.